15 Days, Asia To Australia Explorer
on Crystal Symphony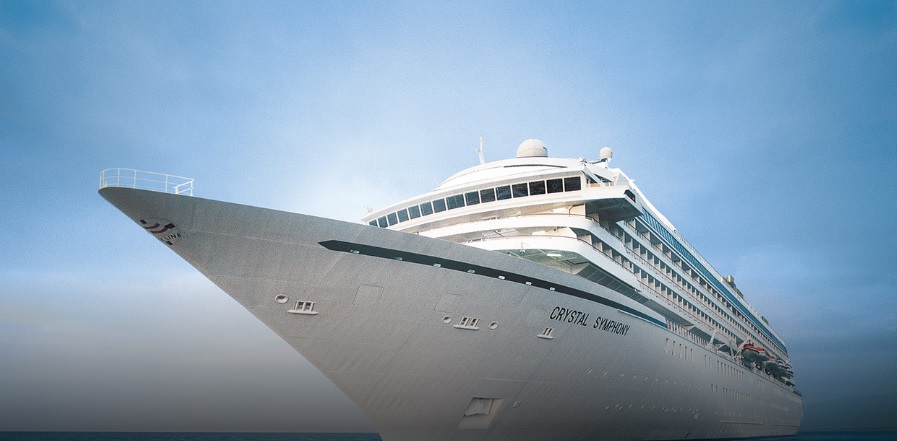 15 Days, Asia To Australia Explorer
On a journey that blends big-city culture and energy with idyllic beaches, explore the fascinating mix of past and present in Ho Chi Minh City, chic skyline of Singapore and laidback sophistication in Perth.

Since the beginning, Crystal has been the standard-bearer for excellence in luxury travel, remaining the undisputed choice among the savviest world travelers. Today, we are redefining it altogether, expanding the possibilities for our guests with choices, experiences and luxuries unmatched in the industry. By Ocean, River, Yacht, Expedition and Air, each Crystal Experience is designed to showcase the world and its wonders in the most remarkable ways. Join us as new adventures unfold...